We are dedicated Team to make a Meaningful Impact in the Health Journey of the Patient
Our core technology team has leading minds in data science, embedded machine learning, wearable technology and signal processing. SmartCardia SA is backed by leading investors in the field.
Founder and CEO
Srinivasan Murali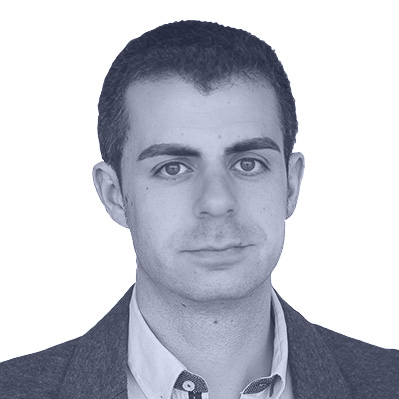 Founder and CTO
Francisco Rincón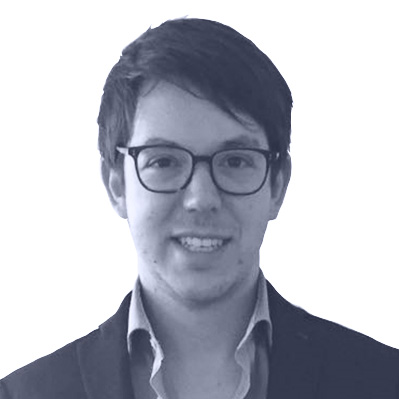 Senior Cloud Engineer
Sebastien Baumann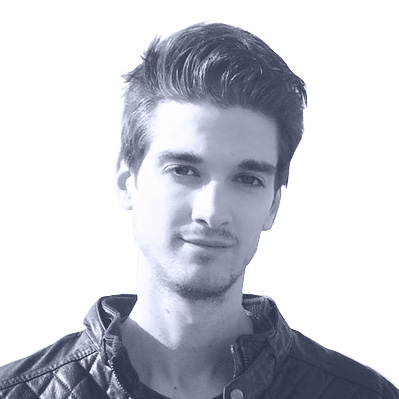 Cloud Services
Mariano Hernández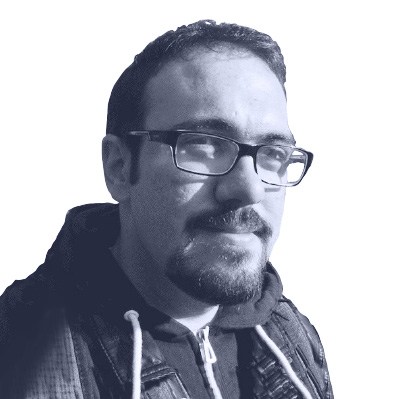 Signal Processing
Rubén Braojos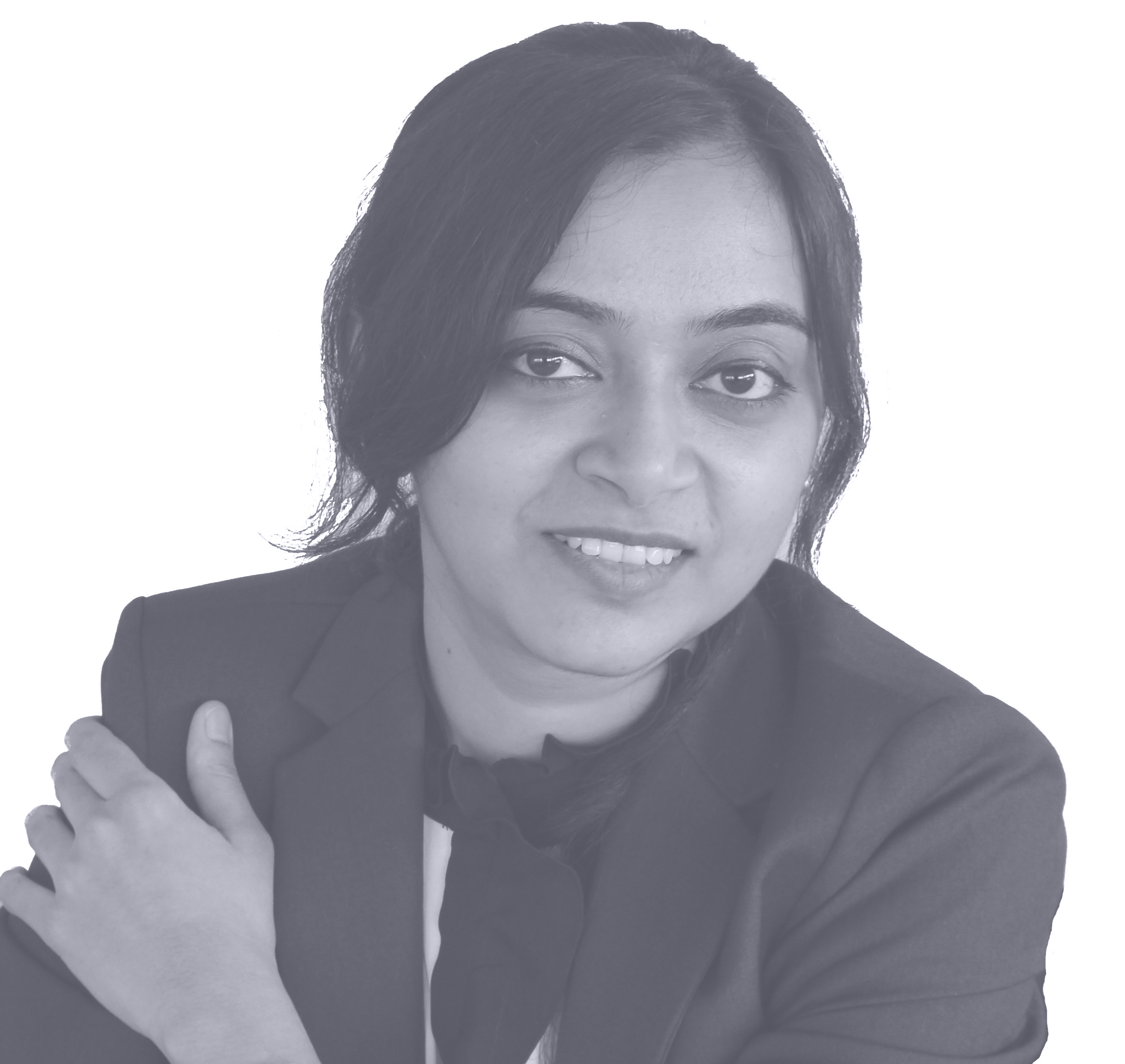 Quality Manager
Nicee Srivastava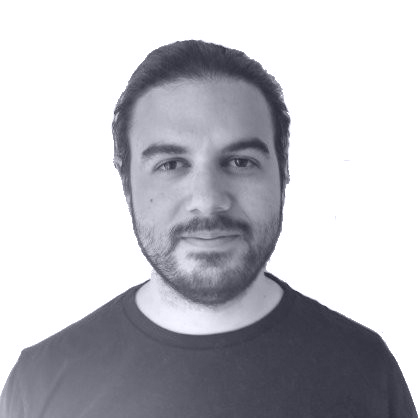 Firmware Developer
Joël Jungo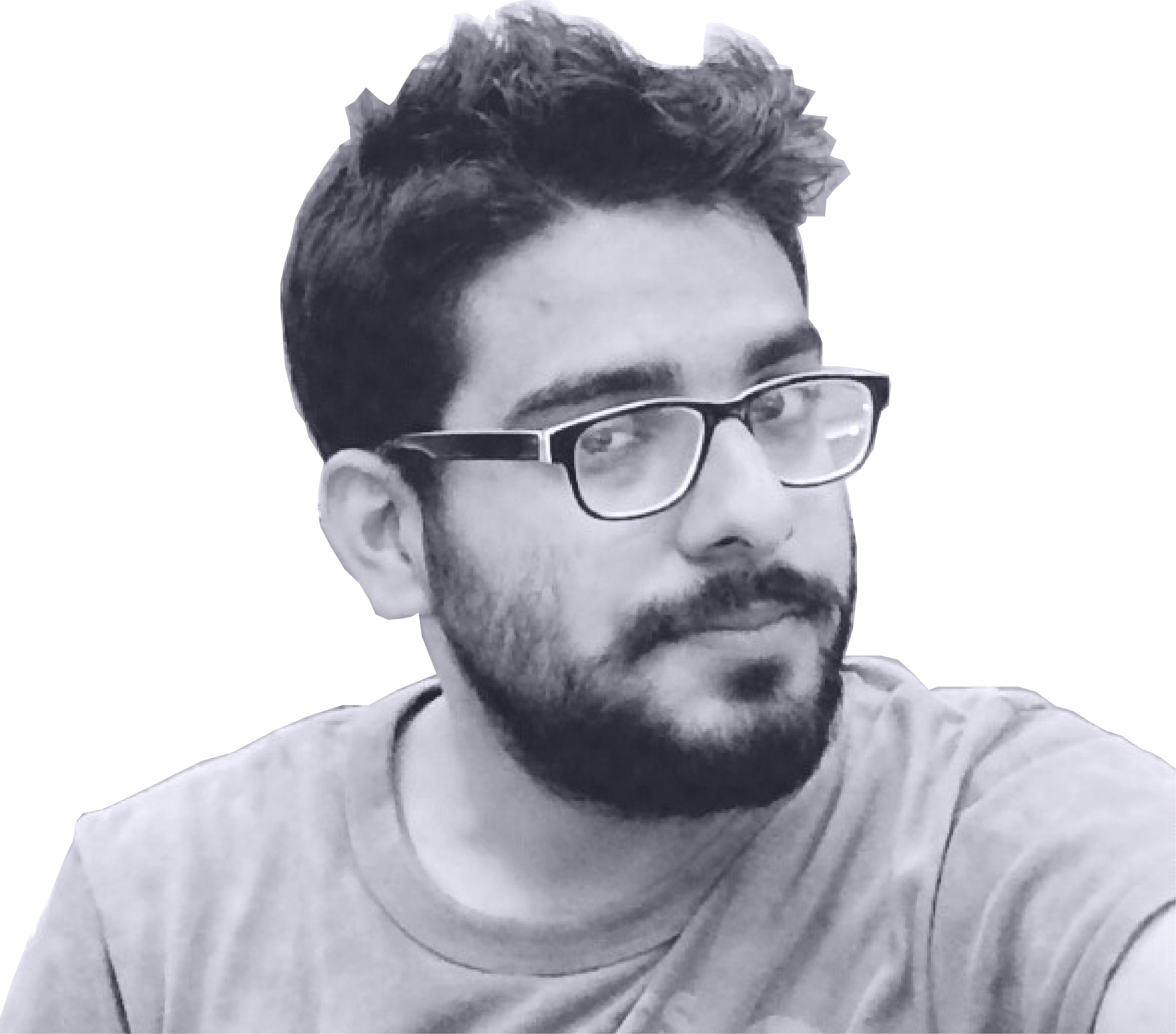 Front-end Engineer
Umesh Khurana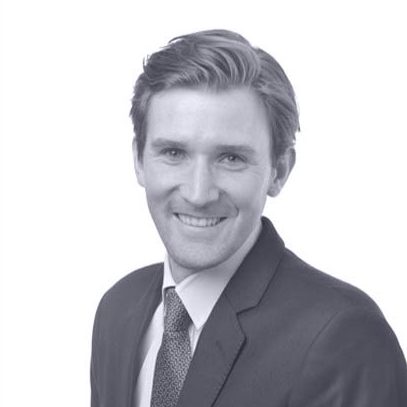 Sales Manager
Christian Schwickerath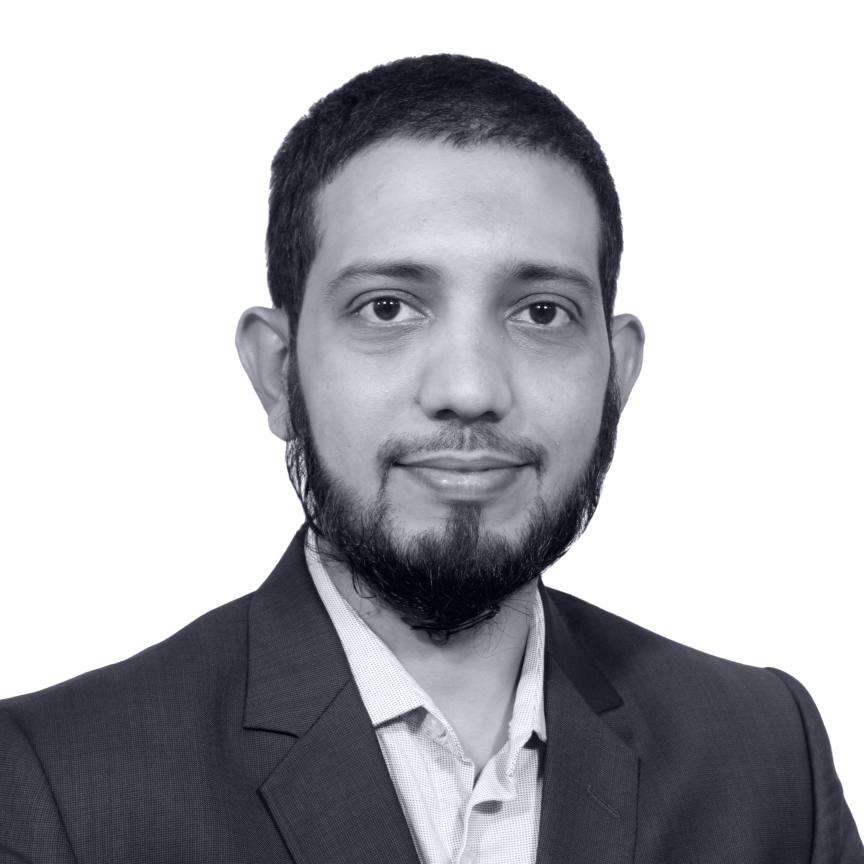 Sales Director - India & Gulf
Aliakbar Haveliwala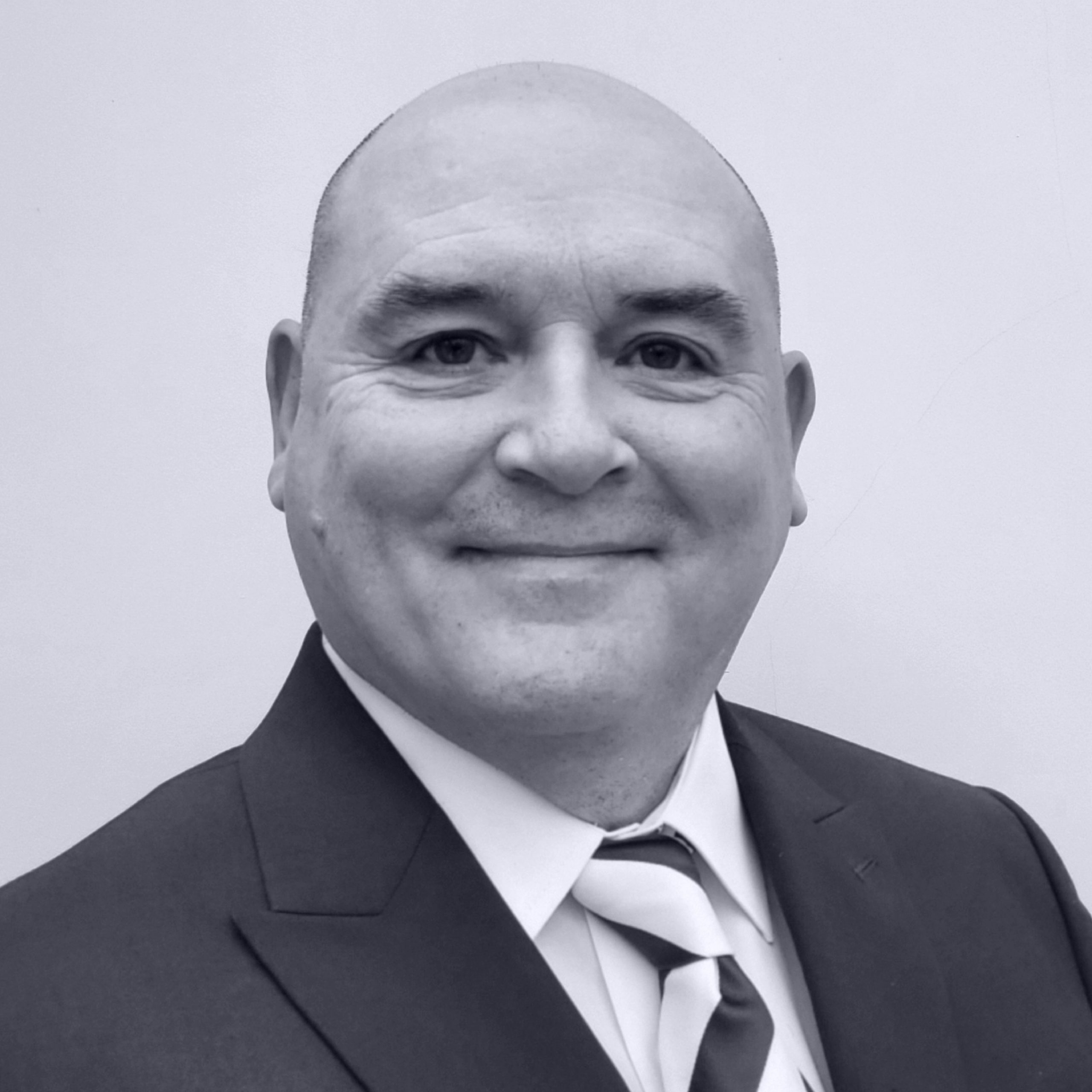 Sales Director - UK
Michael McNeela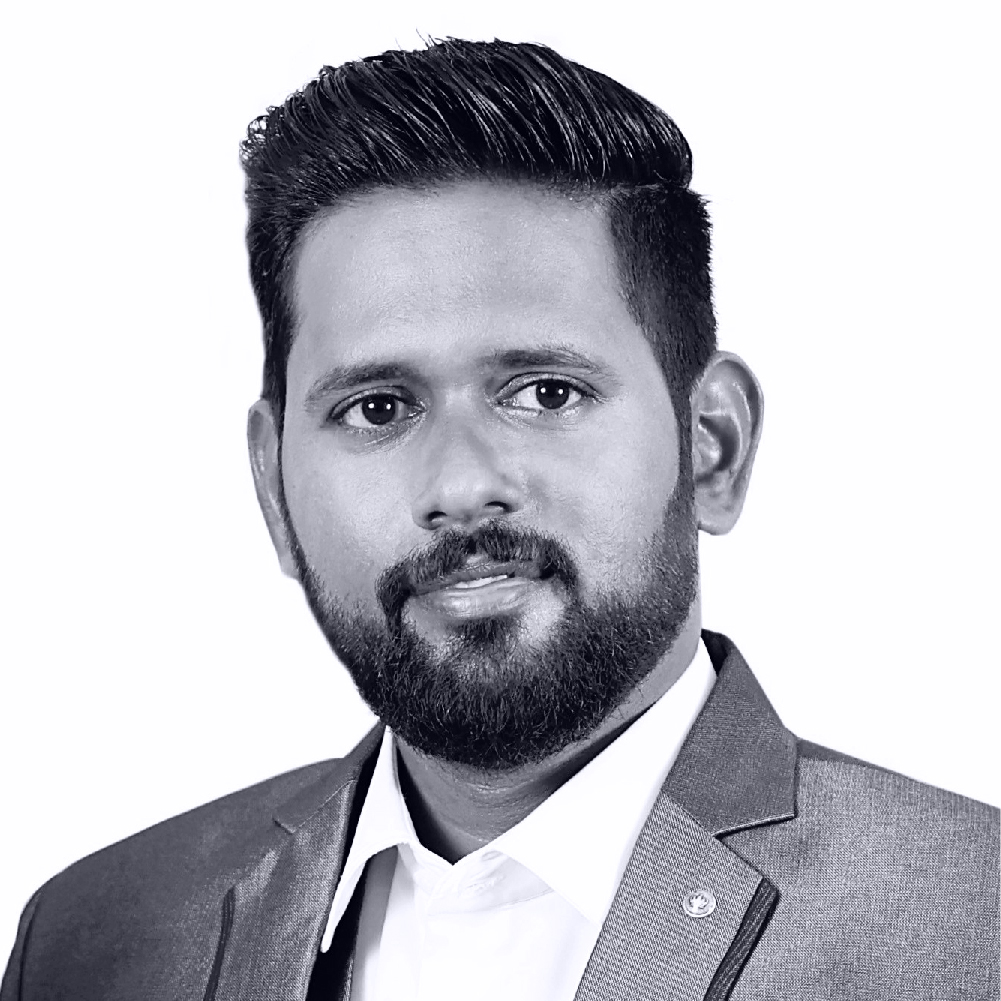 Head of Clinical Operations
Vinoth Kumar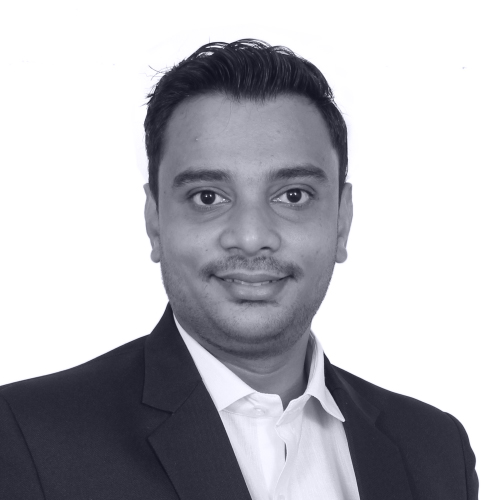 Head of Operations
Vaibhav Kathale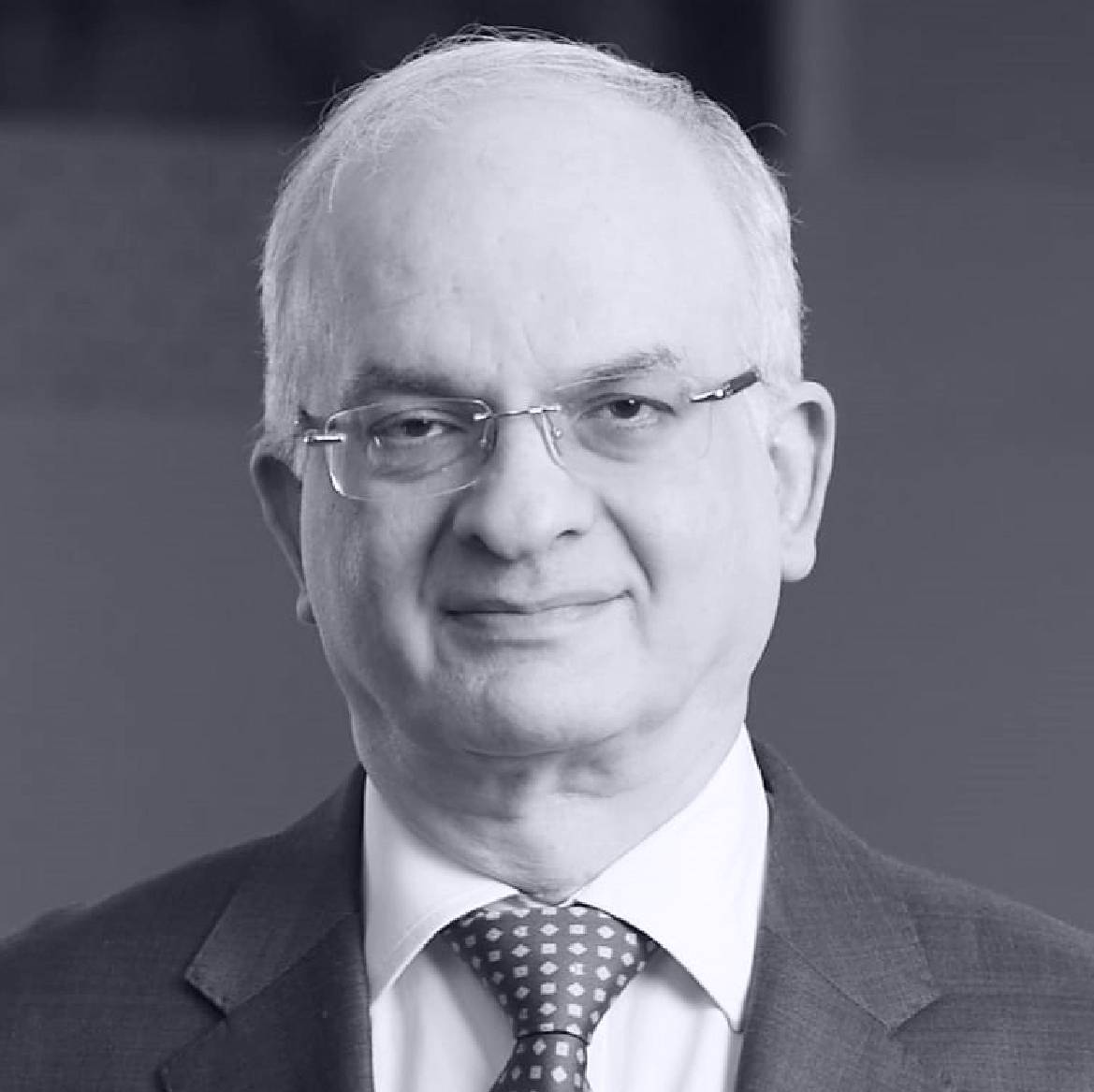 Clinical Advisor
Dr. Manoj Mashru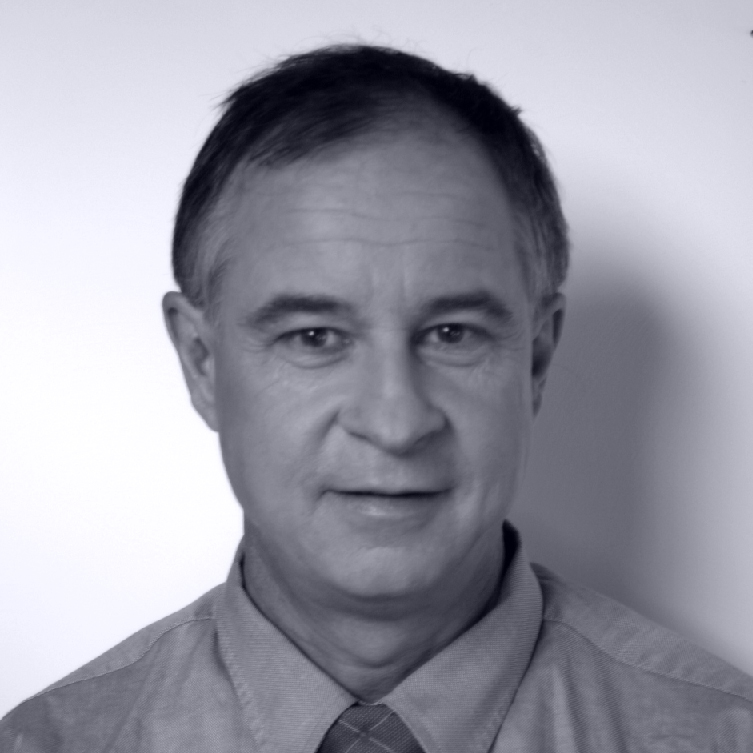 Clinical Advisor
Dr. Jean-Jacques Goy
Do you want to be part of SmartCardia's Team?